Our team
Scientific background, practical methods: our talented experts will find solutions to single pain points and support you in larger cultural transformations.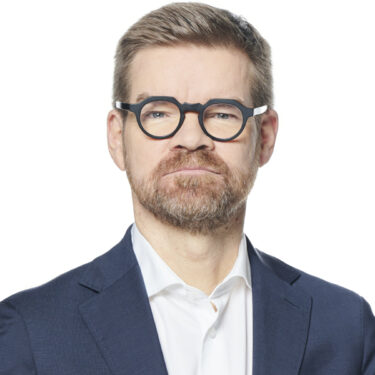 Kari Korkiakoski
CEO, Partner
Excperience
Kari Korkiakoski has wanted to look at the phenomena of the time and the business world in a broad way. That is why he has done almost his entire career in the consultancy world both in marketing and digitalization. Kari boldly wants to challenge customers and bring the customer's voice to meetings on all occasions.

In addition to consulting, Kari has been setting up new companies, one of which is an online store operating in the Nordic countries and the other is reforming financial administration services. In addition to these, Kari has been on the boards of several different companies to bring the customer's voice into decision-making.
My views
"My most important job is to bring the customer's voice to those companies and organizations that want to change their operations in a more customer-centric direction. The biggest barriers are culture and silos. This requires the courage to challenge client organization!"
Did you know that
Kari has been keeping his own blog since 2009. In his blog, Kari deals with customer experience, issues related to digitalisation and other themes that interest him.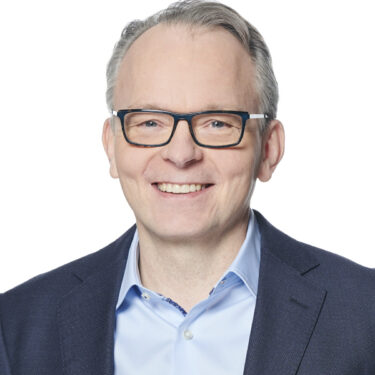 Pasi Brusi
Senior Consultant, Partner
Excperience
Long experience from management teams gives a good understanding of what is the role of each organizational function in developing customer experience. Deep understanding of customer value management, analytics, research, marketing and loyalty programs helps to recognise different ways to take the customer experience to the next level.

Working over ten years in the telecom industry has given also a good understanding of the role of digitalization in developing customer experience. Pasi's interest in new technologies has also led to establishing a business in the digital signage market which raised a permanent interest for the start-up scene and innovating new products and services.

My views
"The best part of developing customer experience is that it applies to all functions of the company or public organization. You really have to have an understanding what these functions typically do and what is their role in reaching the goals. For example one has to know how the contact center and sales organizations operate, how marketing is done or what kind of information is usually needed to analyze customer potential. This ensures that customer experience development does not become too theoretical. The process usually involves also developing new business ideas, which is always interesting area to be involved in."
Did you know that
During winter Pasi's hobbies are skiing and shoveling snow out of the home yard, so the more snow the better;) In the summertime you can find Pasi from golf courses or doing renovations at home or at the summer villa (each task which involves chain saw is especially interesting...).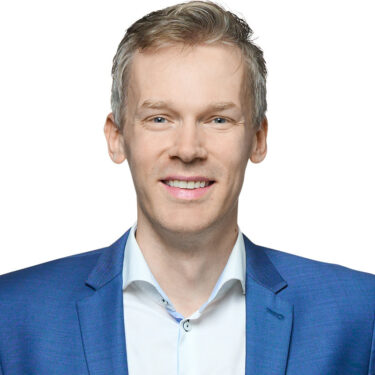 Ville Henttonen
Consultant
Excperience
Ville is an experienced retail professional. Various development, training and managerial assignments have gained him a deep understanding of the opportunities brought by digitalization and constantly changing global landscape. Ville found his passion for customer experience during his studies. In his Master's thesis for the Sokos Hotels, he studied how digitalization shapes the customer experience and expectations in hotels. Postgraduate studies in the United States gave him the opportunity to dive deeper into the hospitality industry, for example through a collaboration with Hilton.
My views
"Developing customer experience and service culture have always been close to my heart. Today, customer-centric organizations are at the forefront of the competition. The enthusiasm for my work comes especially from the fact that I get to help various organizations succeed with world-class customer experience".
Did you know that
Ville believes in continuous self-improvement. In addition to his Business and Hospitality studies, he has acquired expertise in Real Estate Economics and Psychology.