Real value for customers
Our mission
Our mission
Creating better customer experiences
Finland needs more companies and organizations that are ready to do everything on behalf of their customers. Futurelab Finland is building a new kind of Finland, from which companies rise to international success thanks to their expertise in customer experience.
Our philosophy has always been to work for a better customer experience while creating a competitive business for our customers. We believe in true customer value through customer experience, innovative business, the right metrics, competences and strategic development. Who do we work with? Everyone who believes in the potential of customer experience – whether they are big, small, Finnish, international, manufacturers, traders or public entities.
How
From strategy to concrete actions
We are partner to our customers from extensive customer experience development to single improvements. Our experts always strive to identify the best approach for company's development needs, operational practices and culture. We support with comprehensive and tailored development programs, targeted topics, people development and trainings. We work with executives as well as customer interface.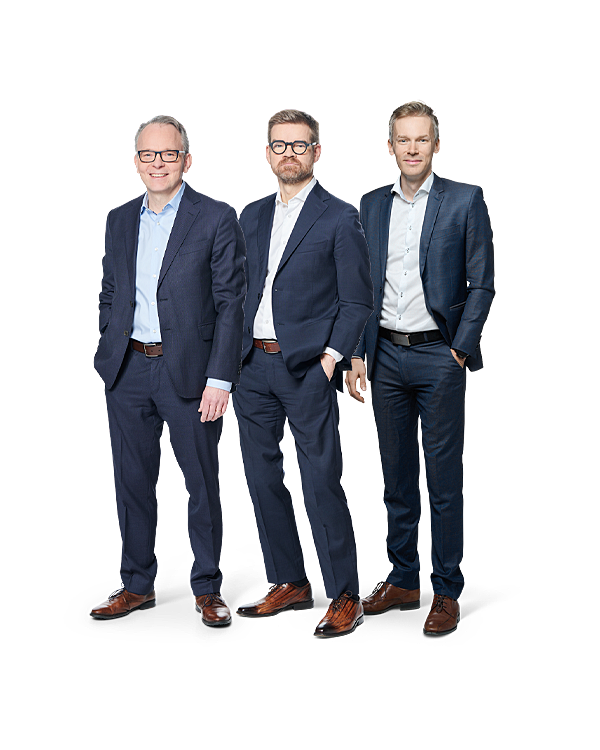 Partnership
Creating competitive advantage requires long-term efforts. Futurelab is a dedicated partner in developing customer experience on a common strategic journey. We ensure success from setting goals and creating a roadmap for development to continuous improvement.
Outsourcing
Customer experience development often encounters resource challenges. Strategy or measurement model doesn't turn into a new kind of action without internal guidance and motivation. In the absence of resources or competences, Futurelab will provide an expert at your service to foster customer experience development in your company.
Project
Customer experience is usually developed in a project that covers selected focus areas. Typical focus areas are strategy development, customer experience measurement, implementing ways of working, service design or staff trainings.
Pain points of customer experience
Sprint
Have you recognise a pain point that needs an urgent solution? Instead of developing customer experience as a whole, we isolate this single area and resolve it in one month. A sprint consist of problem identification, ideation, possible solutions and a decision. Ready to go? Ready, set..
Coaching
Sometimes an expert or a manager needs support, a challenger or other views. Futurelab can quickly and flexibly provide highly experienced experts for your use. In this case, time is not spent on planning or documenting – ideation is essential.
Workshops and trainings
We do workshops and training for various needs online and live. We help companies improve their capabilities to create unique customer experience and individuals become experts in customer experience. Have a look at our online trainings at the Asiakaskokemuksen Akatemia.